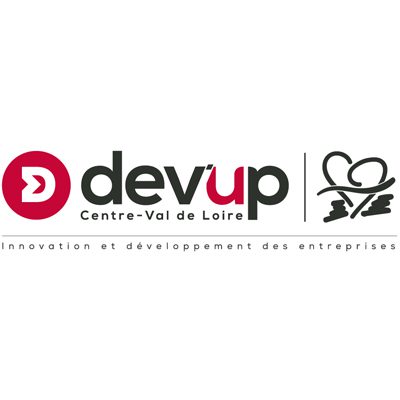 DEV'UP CENTRE-VAL DE LOIRE
Advantages DEV'UP CENTRE-VAL DE LOIRE
Attractiveness of the territory
Animation of regional economic actors
International business development
DEV'UP is the regional agency for economic development in Loire valley region in connection with all administrations, clusters, training and financial institutions;  Through its 6 local branches, DEV'UP gathers local territories, business and institutionnal networks, industries, setting up opportunities.  We are the partner of Business France, involved in CHOOSE FRANCE operations.
Our key success factors :
A tailormade service and long-term support and advice during all the steps of your project
A unique regional offer that complies with your project's specifications (creation of buildings/premises/offices, extensions and partnerships, land, Human Resources, regional aids, regulations, etc.)
An In-depth knowledge of the regional territory and an easy access to local authorities, territories and partners
Able to build uo aconsortium to offer solutions for the investors (real estate, HR, funding)
A free and customized implementation support service
A project manager for your project
DEV'UP CENTRE-VAL DE LOIRE
Address
6 RUE DU CARBONE
45100
ORLEANS
DEV'UP CENTRE-VAL DE LOIRE will join:
Subscribe to our Newsletter and
join a community of over 200,000 professionals!