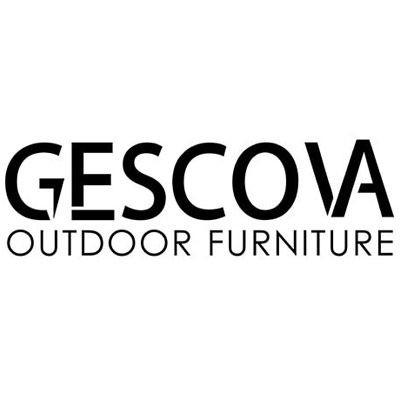 GESCOVA NV
Advantages GESCOVA NV
An experience of 35 years
High quality outdoor furniture
GESCOVA is a growing and dynamic family company
A cosy breakfast with your husband or wife, a quick lunch with your kids, a big family dinner or a BBQ with your best friends… If you can do all that on your own sunny terrace or garden, in nice outdoor furniture. That is what life is about.
With an experience of 35 years, Gescova outdoor furniture knows how to create timeless and trendy collections to make all this happen.
We keep on developing and working hard for you, our customers, to make sure that those precious moments can last.
Enjoy our furniture!
GESCOVA NV
Subscribe to our Newsletter and
join a community of over 200,000 professionals!